Oh, the possibilities. Maybe a multi-level deck overlooking the garden. A new natural stone driveway and path to the front door. At Walter's landscaping, we know the right stonework project can change how you live life outside.
Thank you very much for the excellent service and expert guidance. You have enhanced the beauty of my front, side and back gardens immensely. It has been such a pleasure to experience your efficiency and interest in my needs. I look forward to my next project. Many thanks!
Anita H.
We'd love to hear from you
Located in Stouffville, Ontario, we serve residential and commercial properties
in the Greater Toronto and surrounding areas.
Call us at 905-887-0700 or fill out the contact form to schedule an onsite consultation.
We treat every outdoor living space
About Us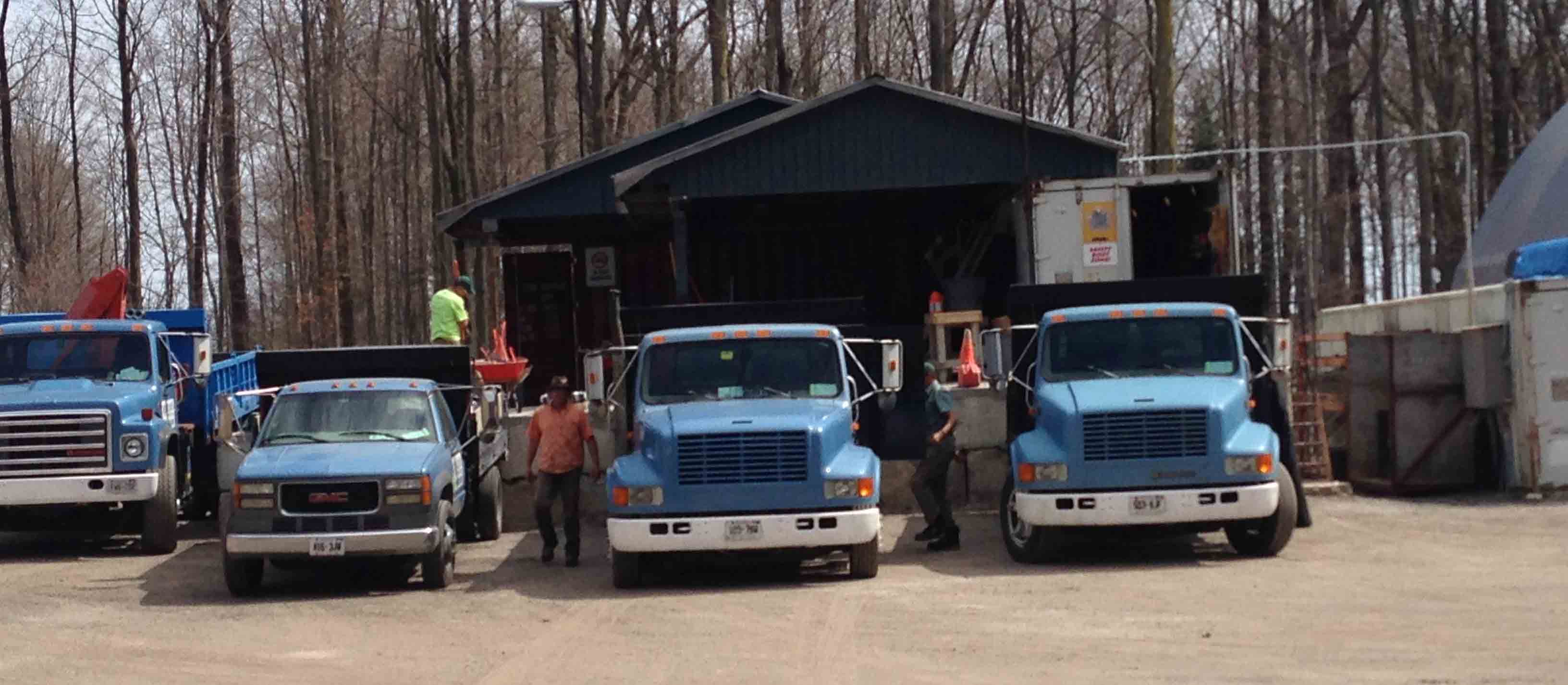 Family owned, operated and proudly serving Toronto & GTA for over 60 years. As "Creators of Beautiful Gardens", we strive to design exceptional & elegant outdoor living spaces.
Proud Member of

We have been a proud member of Landscape Ontario for 26 years. As one of over 2,000 members province wide we strive to stay on top of design plans and construction innovation.
Contact Us