Walter's Landscaping offers landscape design and landscape construction. We also provide seasonal planting, spring pruning, and winterization services.
Doesn't a new patio sounds nice in the rear garden? Maybe some new tress and perennials?
We install water features such as fountains, ponds, and waterfalls.
We're with you every step of the process. Your property will never be happier.
When you have a problem or simply want some updating done call us. Cracked concrete driveway? Brown, wilting grass? Boring front yard? One call can solve them all.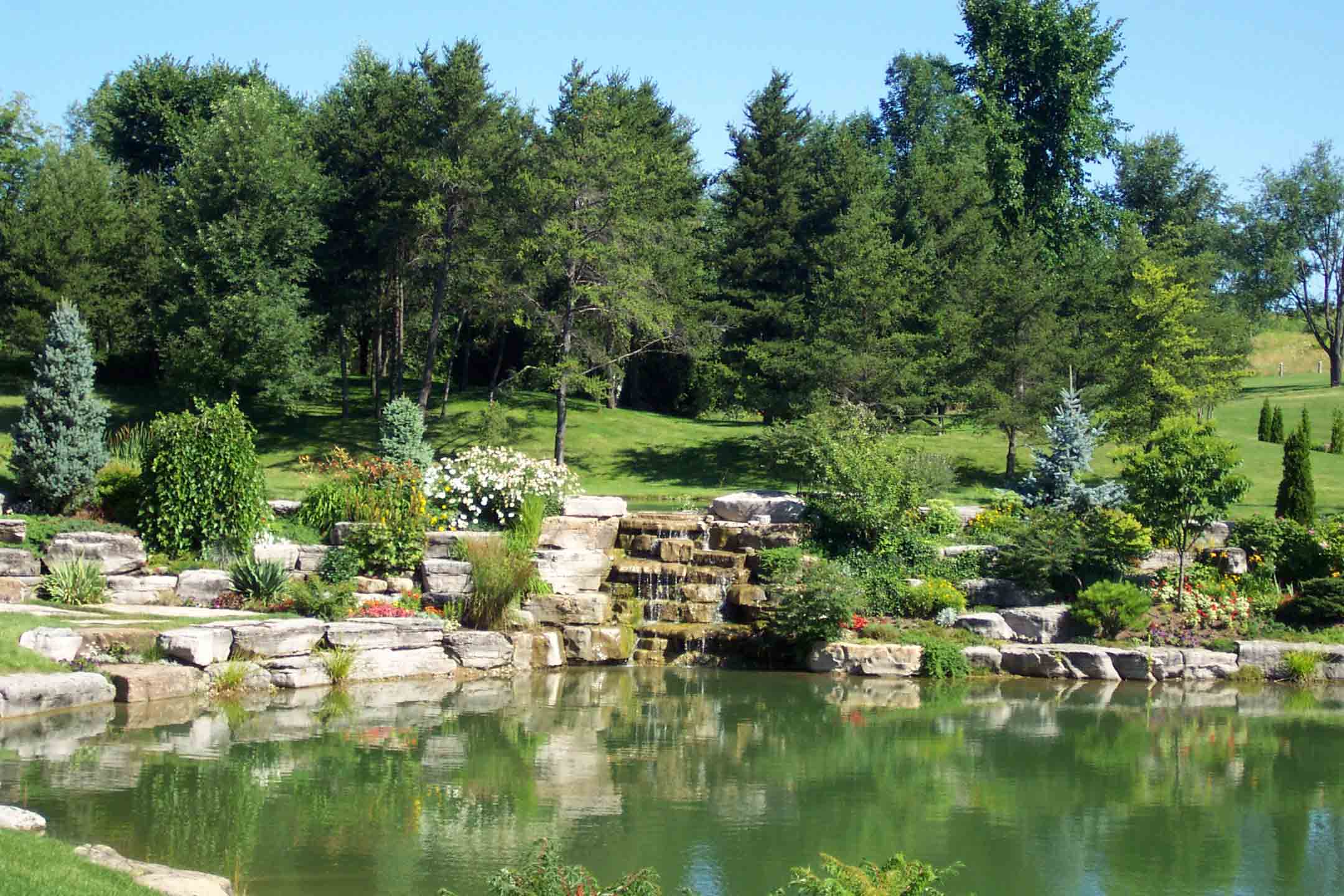 We'd love to hear from you
Located in Stouffville, Ontario, we serve residential and commercial properties
in the Greater Toronto and surrounding areas.
Call us at 905-887-0700 or fill out the contact form to schedule an onsite consultation.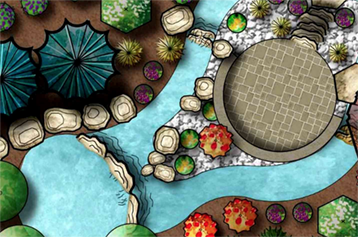 Our passion is design. We'll take your vision and create a custom plan that is tailored to your lifestyle.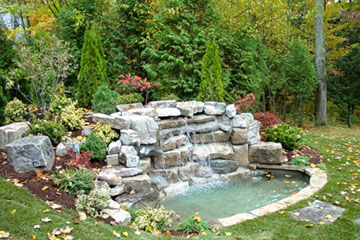 At Walter's we have a skilled construction department. Whether you are looking for a patio, deck or water feature– our crews have the experience and skills to bring your vision to life.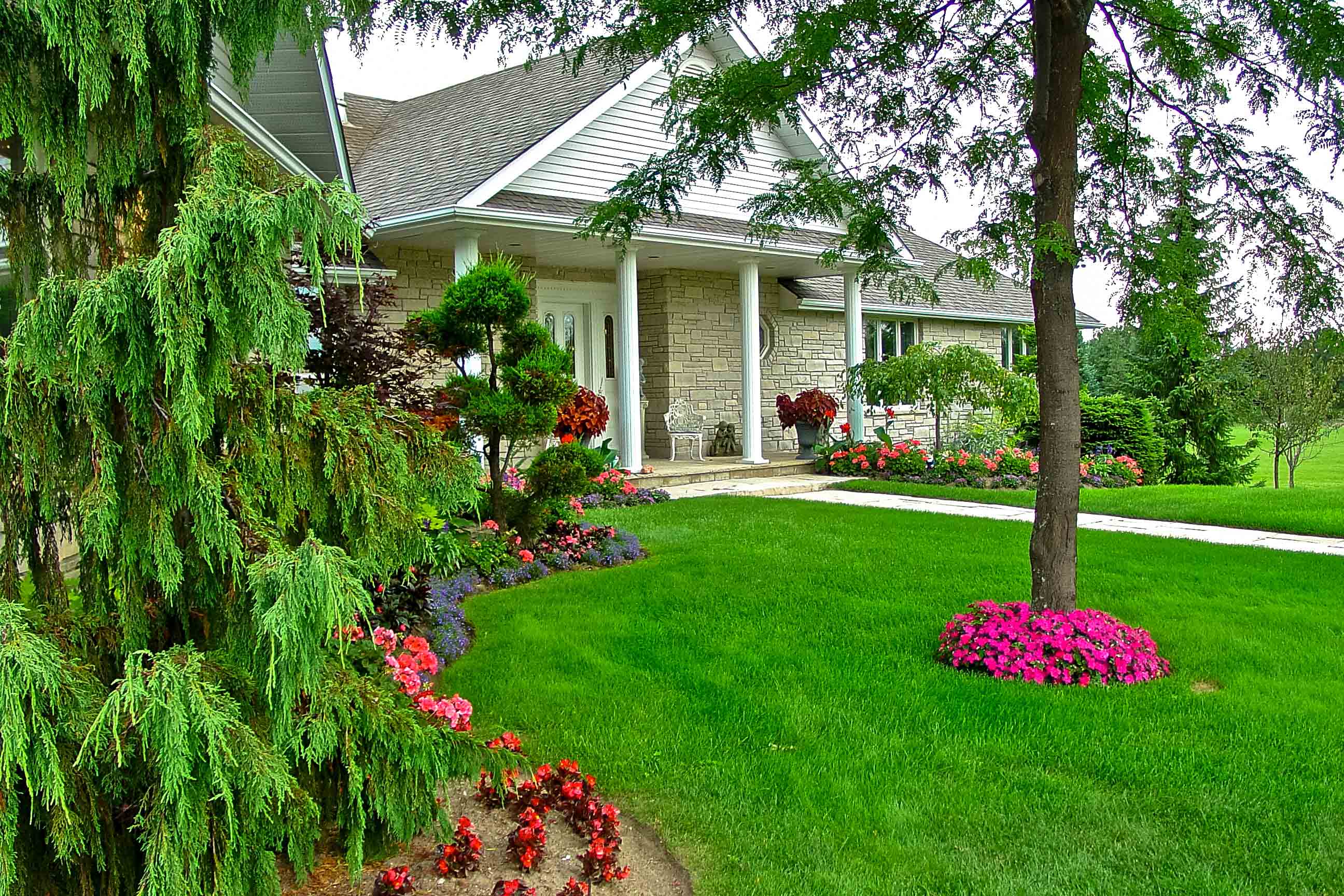 Trust Walter's to brighten up your garden. Our seasonal planting crew will cater to your personal tastes and select plantings that compliment your residence.
We treat every outdoor living space
About Us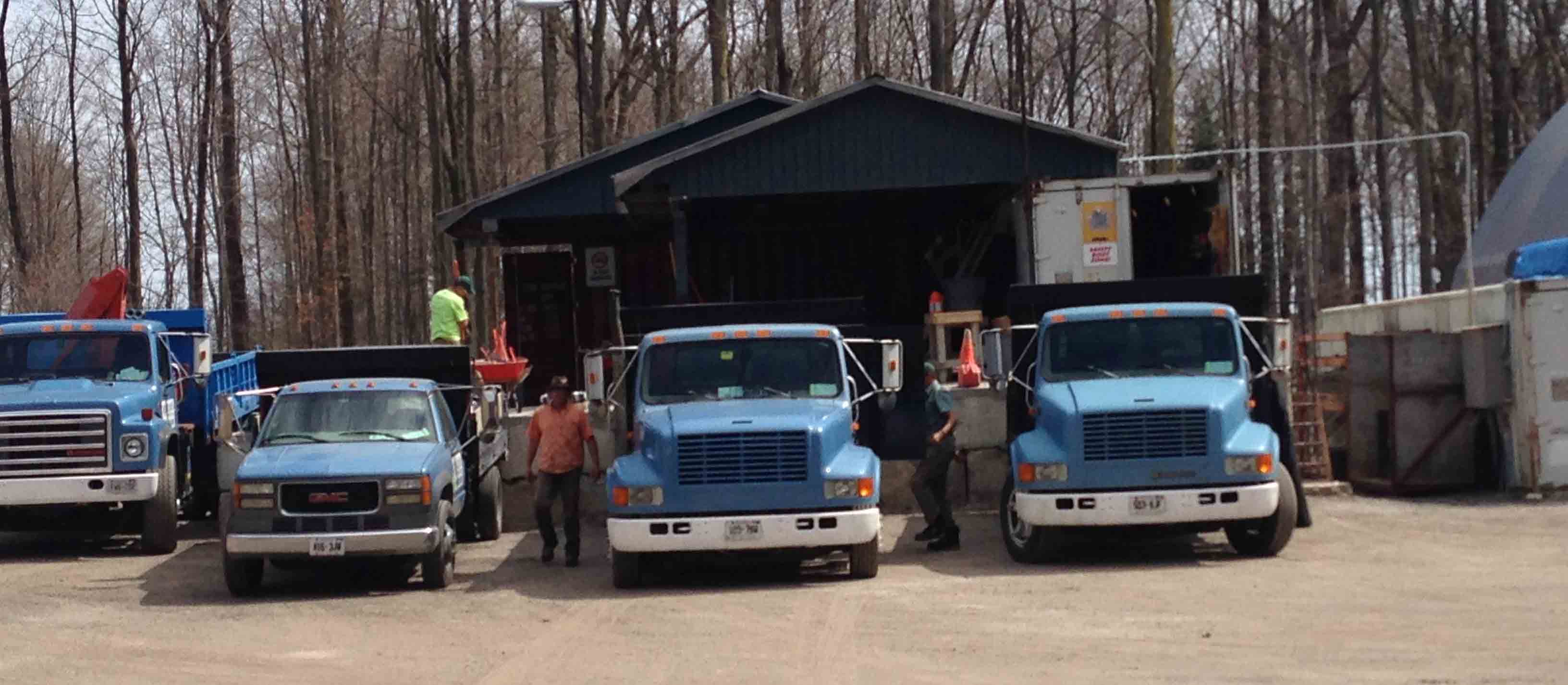 Family owned, operated and proudly serving Toronto & GTA for over 60 years. As "Creators of Beautiful Gardens", we strive to design exceptional & elegant outdoor living spaces.
Proud Member of

We have been a proud member of Landscape Ontario for 26 years. As one of over 2,000 members province wide we strive to stay on top of design plans and construction innovation.
Contact Us