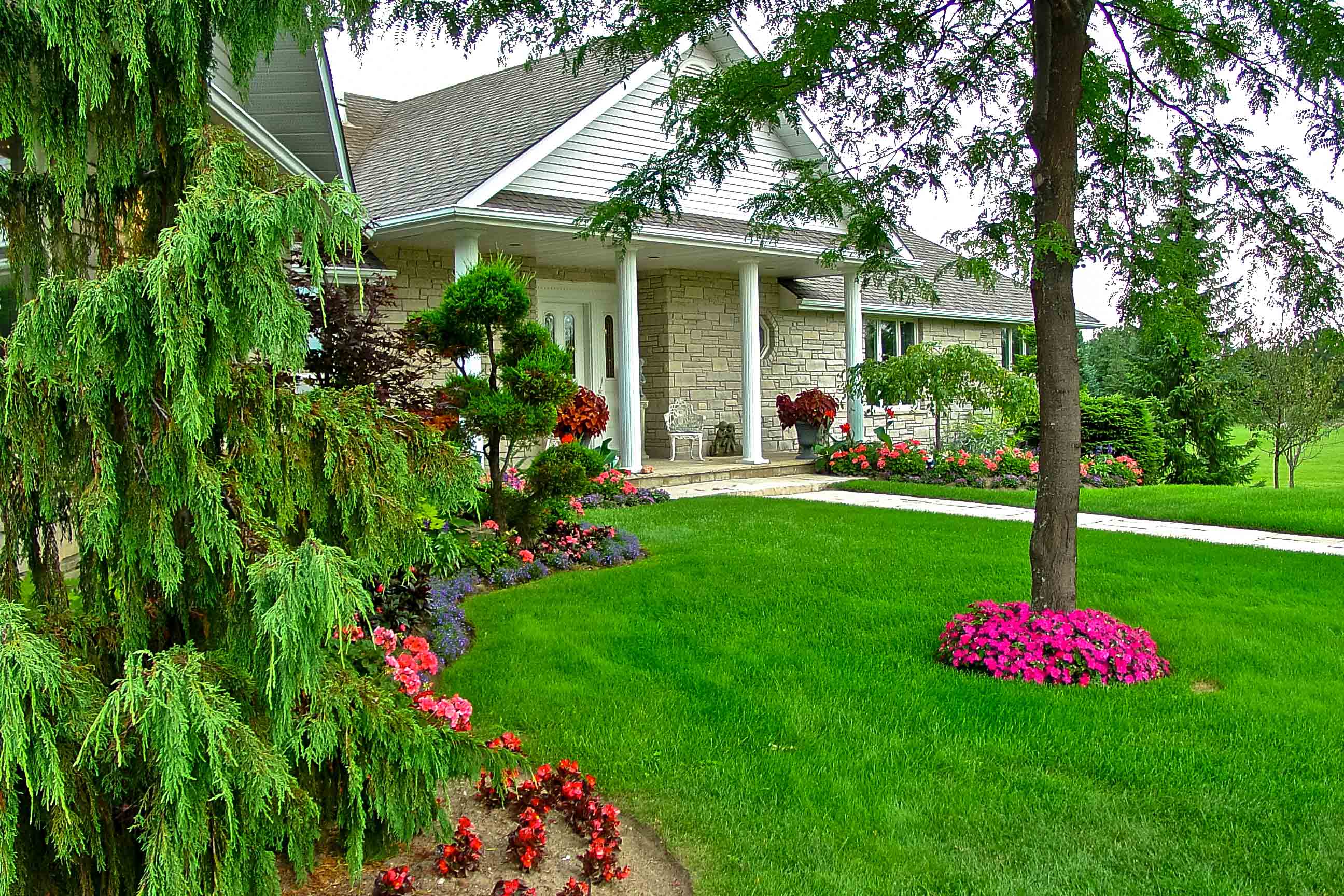 Walter's makes gardening easy. We will look after your spring and fall planting so you can enjoy watching your garden grow.
Spring
Our perennials, nurtured in our own nursery, are ready to unfold into a beautiful display of colour and texture in your garden.
Fall
Give your garden an early start on spring by planting your bulbs in the fall. Walter's bulbs are imported directly from Holland in a multitude of colours and varieties.
Dealing with "Walter's" was a great experience for us and the few challenges we had were resolved effortlessly by Chris. I know yours must be a tough business because one's home is one's castle but you get that and it is evident in all that you do. It is refreshing in this day and age to see the care that you provide without cutting corners.
Garry B.
We'd love to hear from you
Located in Stouffville, Ontario, we serve residential and commercial properties
in the Greater Toronto and surrounding areas.
Call us at 905-887-0700 or fill out the contact form to schedule an onsite consultation.
We treat every outdoor living space
About Us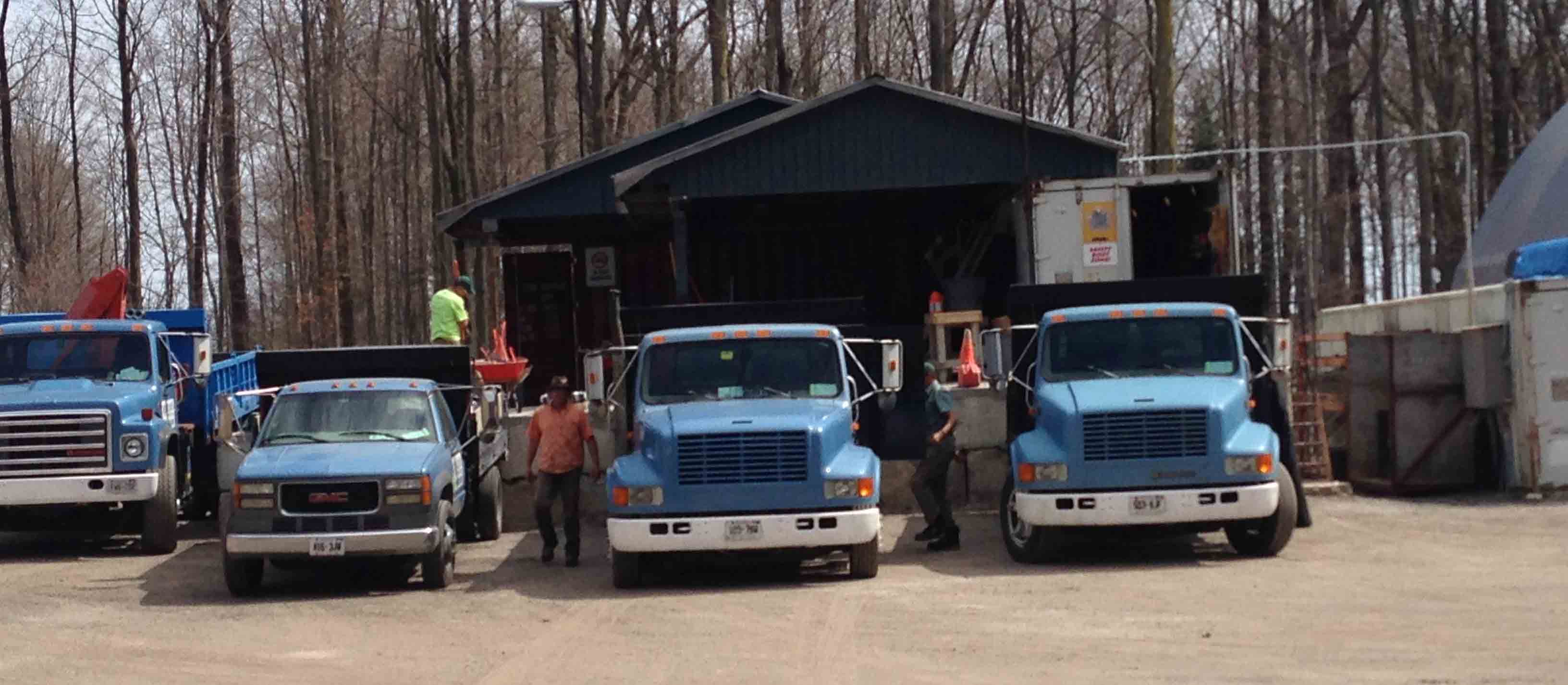 Family owned, operated and proudly serving Toronto & GTA for over 60 years. As "Creators of Beautiful Gardens", we strive to design exceptional & elegant outdoor living spaces.
Proud Member of

We have been a proud member of Landscape Ontario for 26 years. As one of over 2,000 members province wide we strive to stay on top of design plans and construction innovation.
Contact Us