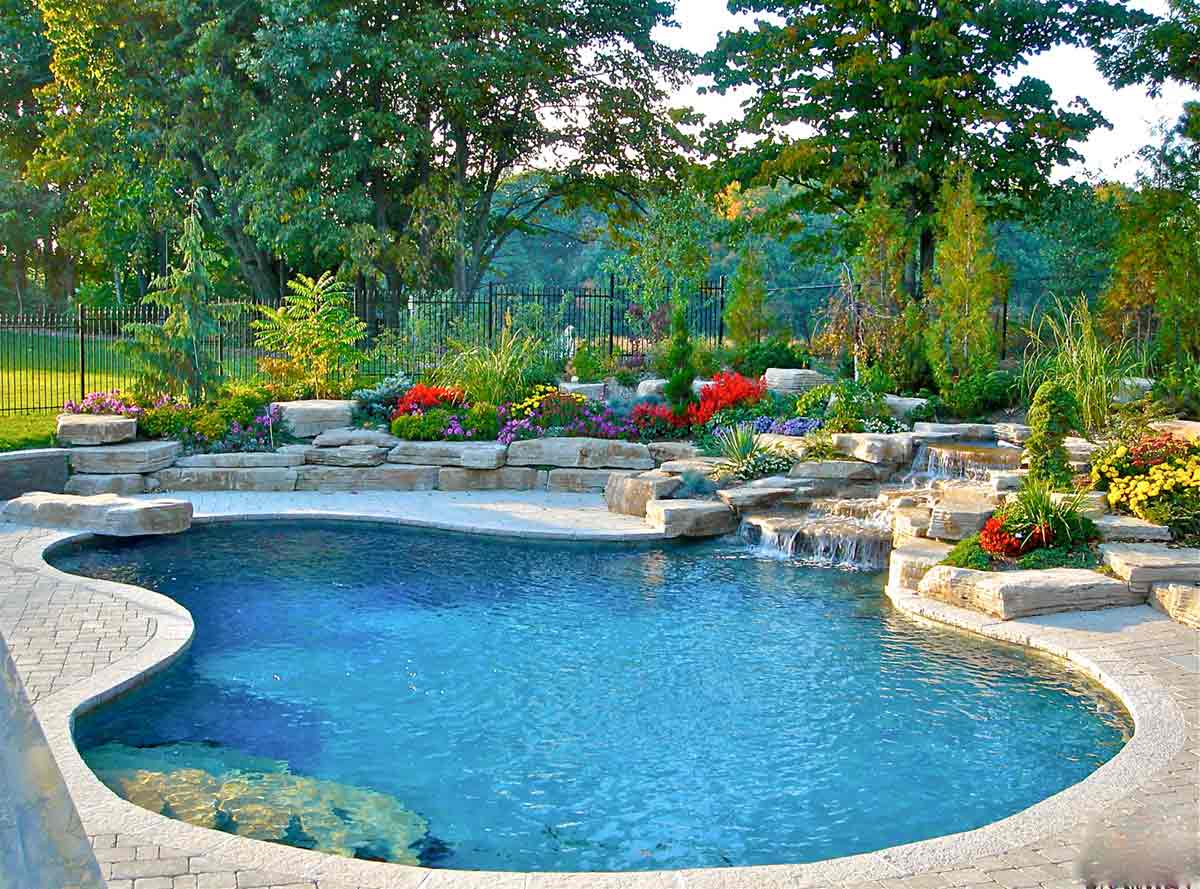 When the design is final, the Walter's construction team takes over to bring your landscape to life. Our designers work closely with our construction department to ensure that the design is totally workable in the allocated space. The shape of the garden beds and foundation plantings are integrated with the geometry of pathways, patios and, perhaps a water feature. The elements are woven together to create the beauty and function of your garden.
Our landscape construction crew has the skill and experience to achieve the desired end result efficiently – working within time and budget parameters.
At Walter's, we strive to exceed your expectations.
Hi Gordon, Tracey et al.,
I wanted to send you an email so that you have something to keep in reference to our fabulous and stunning new backyard. Walter's Landscaping has done an amazing job. Gordon has managed to capture all that we wanted and has provided us with an oasis in the City. We are in awe of the transformation and we are already planning for the front of the house next spring!
Please pass along our thanks to the entire crew. They were all terrific. Mat, Chris and Carl were so helpful and wonderful with suggestions. All of the crew members were courteous and we were very impressed.
We have already had some friends drop by and their jaws were dropping at the transformation.
Please tell everyone  involved – THANK YOU, THANK YOU!! And fell free to use us as a reference at any time.
Also, please tell Gordon that I even love the rocks, they are perfect and the wall along the back of the patio is getting rave reviews.
Thanks again!
Tracy and Don R.
We'd love to hear from you
Located in Stouffville, Ontario, we serve residential and commercial properties
in the Greater Toronto and surrounding areas.
Call us at 905-887-0700 or fill out the contact form to schedule an onsite consultation.
We treat every outdoor living space
About Us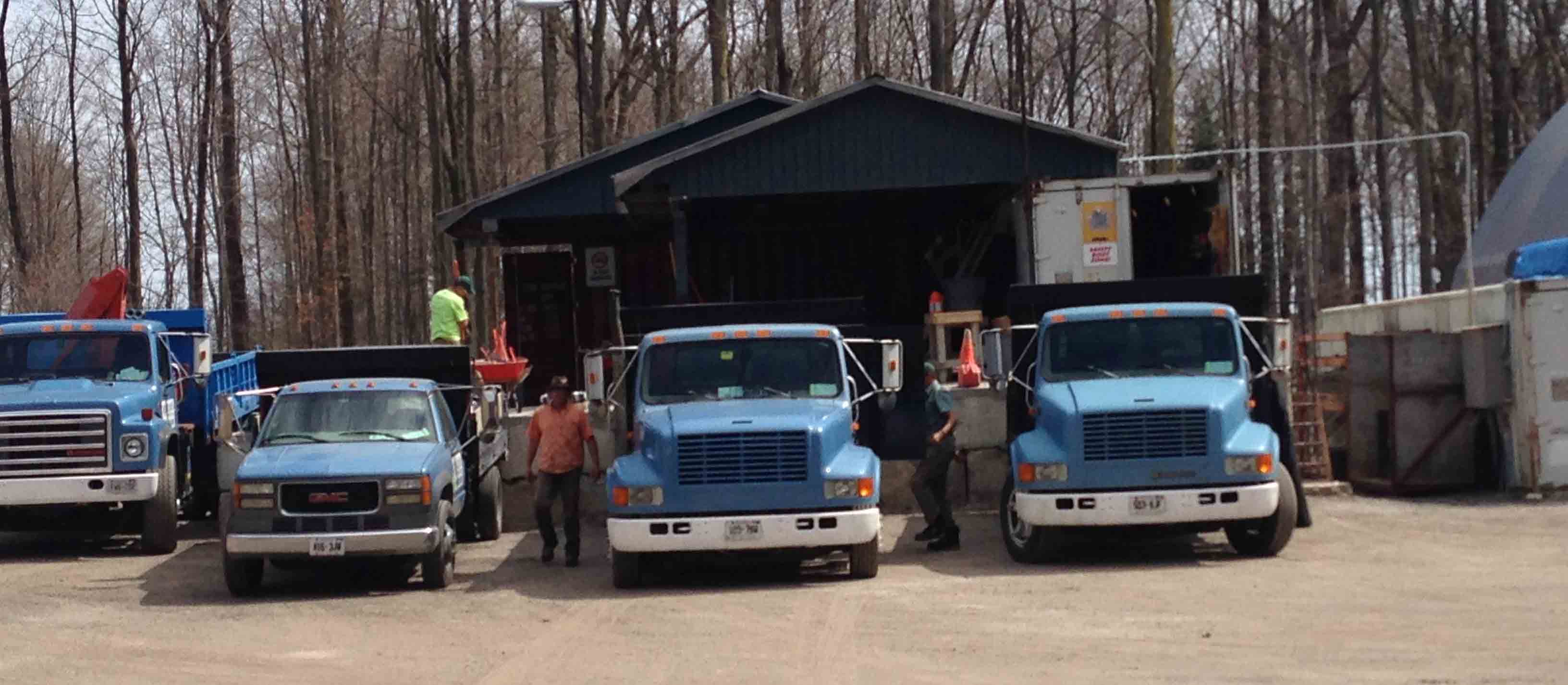 Family owned, operated and proudly serving Toronto & GTA for over 60 years. As "Creators of Beautiful Gardens", we strive to design exceptional & elegant outdoor living spaces.
Proud Member of

We have been a proud member of Landscape Ontario for 26 years. As one of over 2,000 members province wide we strive to stay on top of design plans and construction innovation.
Contact Us