With over 60 years of experience we're plant experts at Walter's Landscaping. Let us create beautiful perennial beds, a soft green grass lawn, and a perfect grove of shade trees.
Dear Gord,
Jane and I want you to know how pleased we are with the results. We knew it would be good, but it exceeded our expectations. We really appreciated your design ideas for the front beds, Tony's and Alex's careful stonework and their attention to detail, and Matt's and Todd's thoughtful planning during the planting. We were particularly impressed with Matt's artistic ability and his knowledge of the plants. In a year or two when the plants take hold and develop, we think the results will be stunning.
Bob A.
We'd love to hear from you
Located in Stouffville, Ontario, we serve residential and commercial properties
in the Greater Toronto and surrounding areas.
Call us at 905-887-0700 or fill out the contact form to schedule an onsite consultation.
We treat every outdoor living space
About Us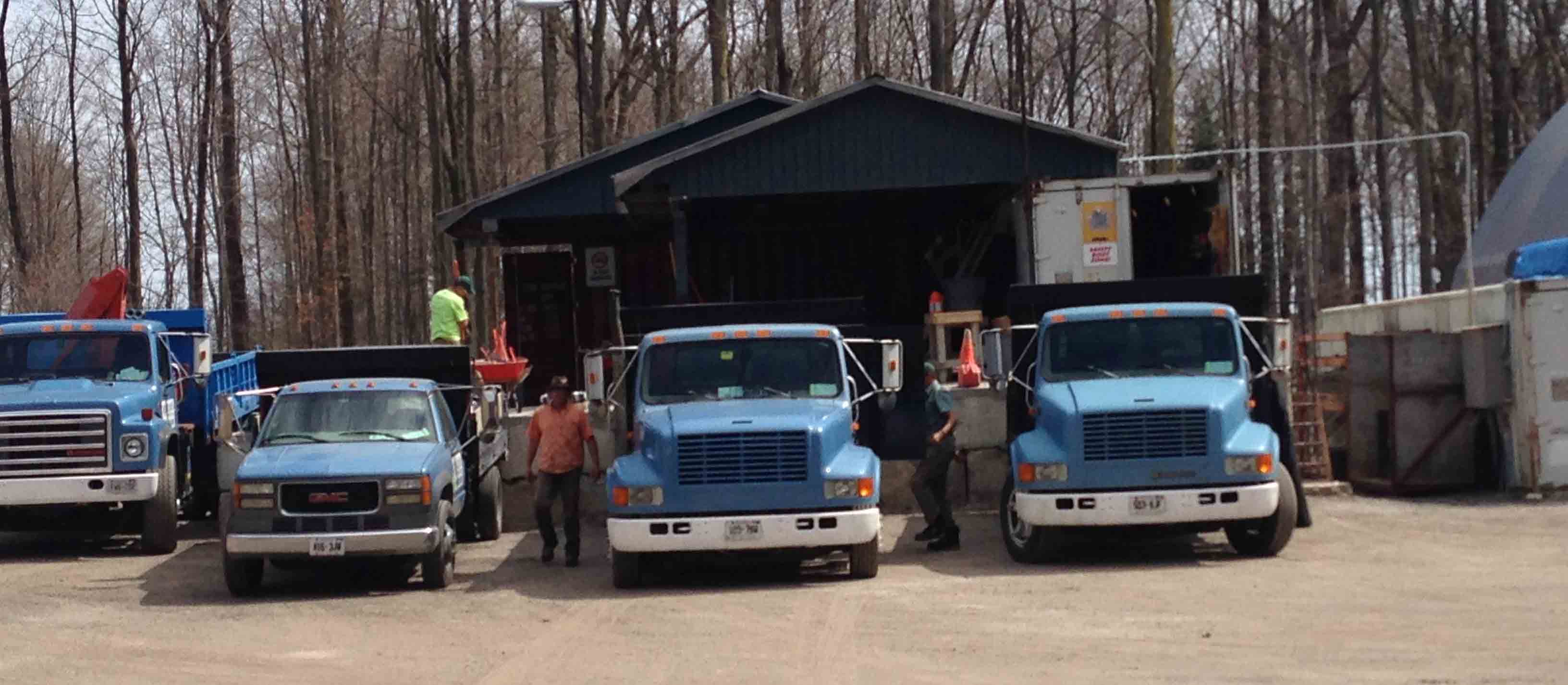 Family owned, operated and proudly serving Toronto & GTA for over 60 years. As "Creators of Beautiful Gardens", we strive to design exceptional & elegant outdoor living spaces.
Proud Member of

We have been a proud member of Landscape Ontario for 26 years. As one of over 2,000 members province wide we strive to stay on top of design plans and construction innovation.
Contact Us