If you'd like our office to contact you please fill out the quick and easy Request a Consultation Form or send us a custom message below.
More Info
Have a more specific question? We would love to hear from you! Feel free to call or email us. We will be happy to help get your landscaping project going.
Mailing Address: 2686B Stouffville Road
Stouffville, ON L4A 2J4
Phone: 905.887.0700
Office Hours: 8:00 am – 5:00 pm M-F
Fax: 905.887.0703
Email: office@walterslandscaping.com
We treat every outdoor living space
About Us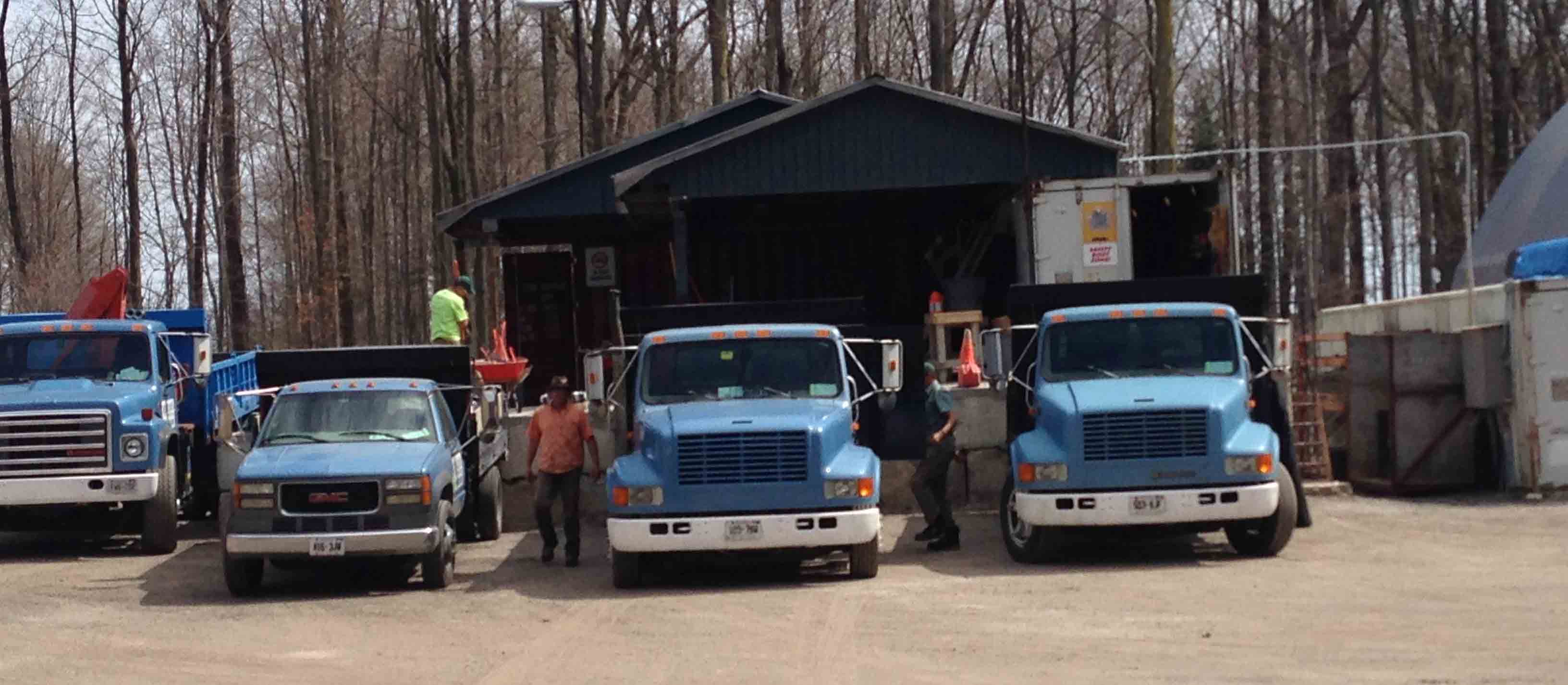 Family owned, operated and proudly serving Toronto & GTA for over 60 years. As "Creators of Beautiful Gardens", we strive to design exceptional & elegant outdoor living spaces.
Proud Member of

We have been a proud member of Landscape Ontario for 26 years. As one of over 2,000 members province wide we strive to stay on top of design plans and construction innovation.
Contact Us