Here at Walter's Landscaping we love to take your current outdoor living space and make it into something extraordinary! Here are just a few examples of ordinary outdoor spaces that we made into beautiful and unique gardens.
Dear Gordon + company,
We love it! Thank you so much for creating a beautiful landscape for our family to enjoy and live in.
Adam D.
We'd love to hear from you
Located in Stouffville, Ontario, we serve residential and commercial properties
in the Greater Toronto and surrounding areas.
Call us at 905-887-0700 or fill out the contact form to schedule an onsite consultation.
We treat every outdoor living space
About Us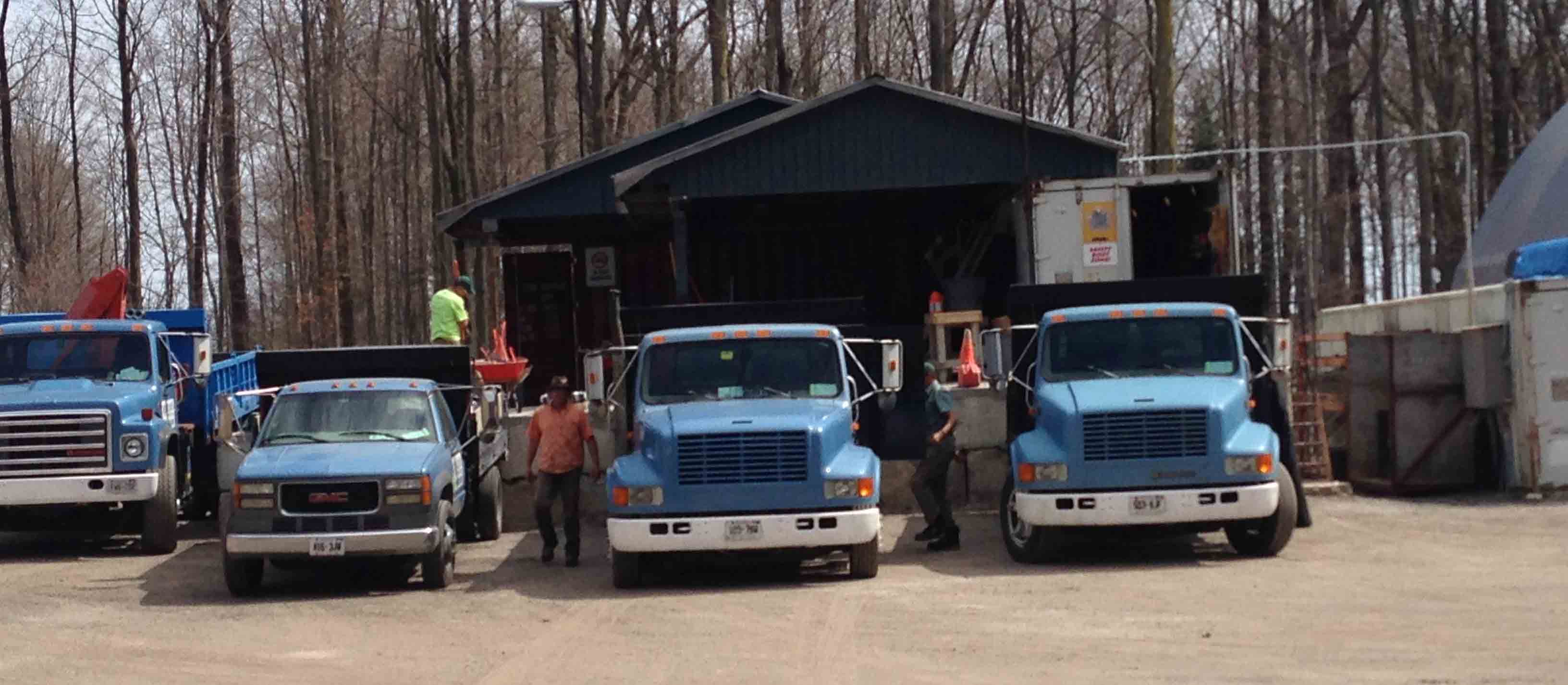 Family owned, operated and proudly serving Toronto & GTA for over 60 years. As "Creators of Beautiful Gardens", we strive to design exceptional & elegant outdoor living spaces.
Proud Member of

We have been a proud member of Landscape Ontario for 26 years. As one of over 2,000 members province wide we strive to stay on top of design plans and construction innovation.
Contact Us